How You Can Increase Your Earning Potential with FXBulls
There's unmatched earning potential when you partner with us. We are proud to introduce the industry-leading Affiliate and Introducing Broker programs. As a partner, you will gain exclusive access to highly personalised product offers. To make sure you get the most out of your marketing efforts, we provide all of our partners with an advanced tracking platform and state of the art marketing tools, which are constantly updated in order to always stay one step ahead of the competition. So you can track and optimise for better results.
Whether you're a high-end online marketer, SEO expert, social media influencer or Forex trading specialist - the Partners program is designed to work for both individuals and businesses. We're confident that all of our Partners will experience noticeable increase in earnings by leveraging the pristine reputation and powerful online presence of FXBulls. Become a Partner today and experience a higher earning potential.
Why Partner with FXBulls?
We give you all the help and tools you need to give you the best chance to earn more







Choose your Partner account type
We'll work with you to give you the scheme that suits your marketing needs
Testimonials
What do our current successful Partners have to say?
"One of the best programs I've seen amongst the big FX brokers. Got a great manager at FXBulls who he helped me a lot in my marketing, and assisting my clients with their trading."

"Been working with FXBulls for few years now. Tried a few brokers now in the last couple of years and these guys are some of the best out there. Earning more now with more reach and conversions. Recommended."

"All the tools save me time in my affiliate marketing, so it's pretty easy for me to set things up and track my results. Got a regular side income going now. "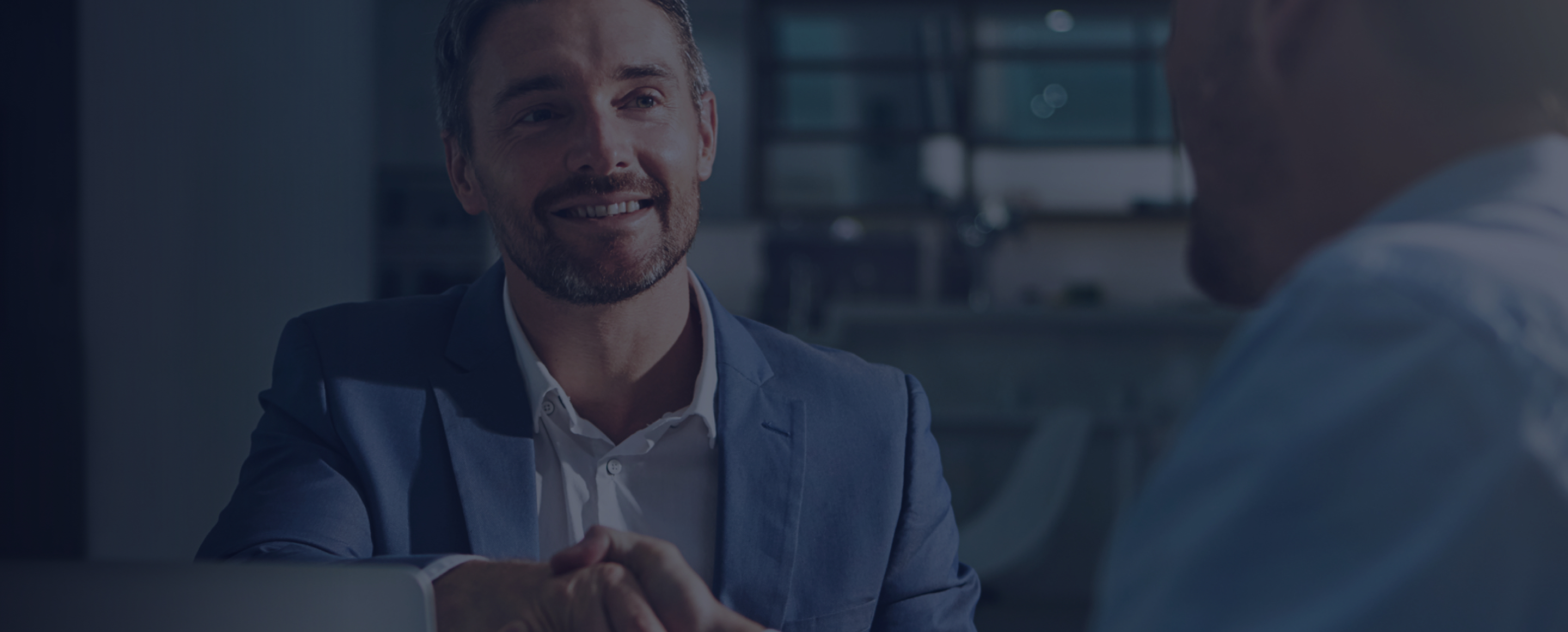 Interested to join?
To get started, fill out the simple registration form below. One of our representatives will contact you shortly to discuss your rebate fee scheme and partnership options.