Advertisements
Promote the Vantage FX brand through our impeccably designed HTML5 and Static Banners.
All banners are hosted on our servers to save you from paying extra hosting costs. All you need is to copy and paste the specific url address code of the banner you select, and it will immediately appear in the location you wish to post it.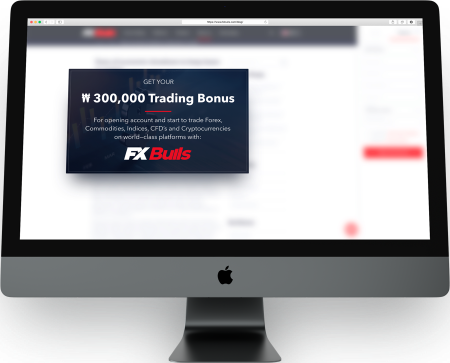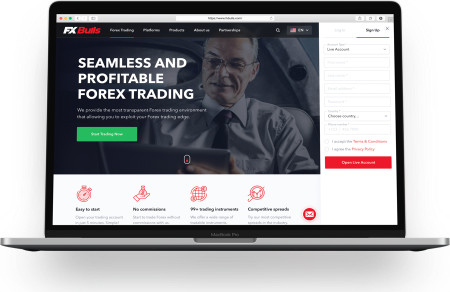 Landing Pages
Direct your traffic to high converting landing pages and maximise your earnings today.
Choose from over 10 language landing pages which is fully responsive and mobile ready.
Emails
Email custom designed and tailor made copywriting to your clients and secure higher conversion rates.
Select from over 100 custom designed email templates i.e Newsletter, Offers etc.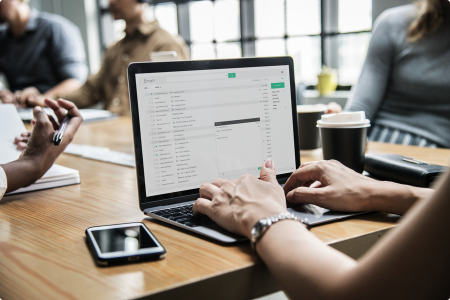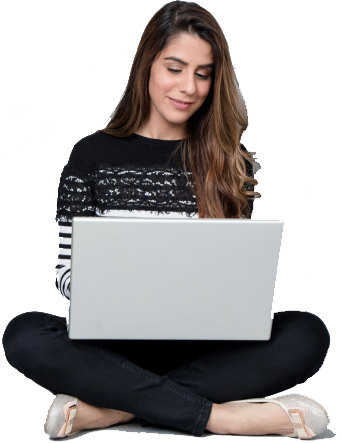 Supporting Marketing Material
Align yourself with the strong brand reputation of FxBulls and elevate your online business to new highs.
Get access to over 100 marketing creatives materials such as logo, screenshots, video, brochures, etc.
Interested to join?
To get started please complete the short registration form below. One of our representatives will contact you shortly to discuss your rebate commission scheme and partnership options.